Your creative

partner in business.
Experience. Creativity. Common Sense.
I am an experienced graphic designer who can work with you and your business to create artwork for your promotional and publishing needs.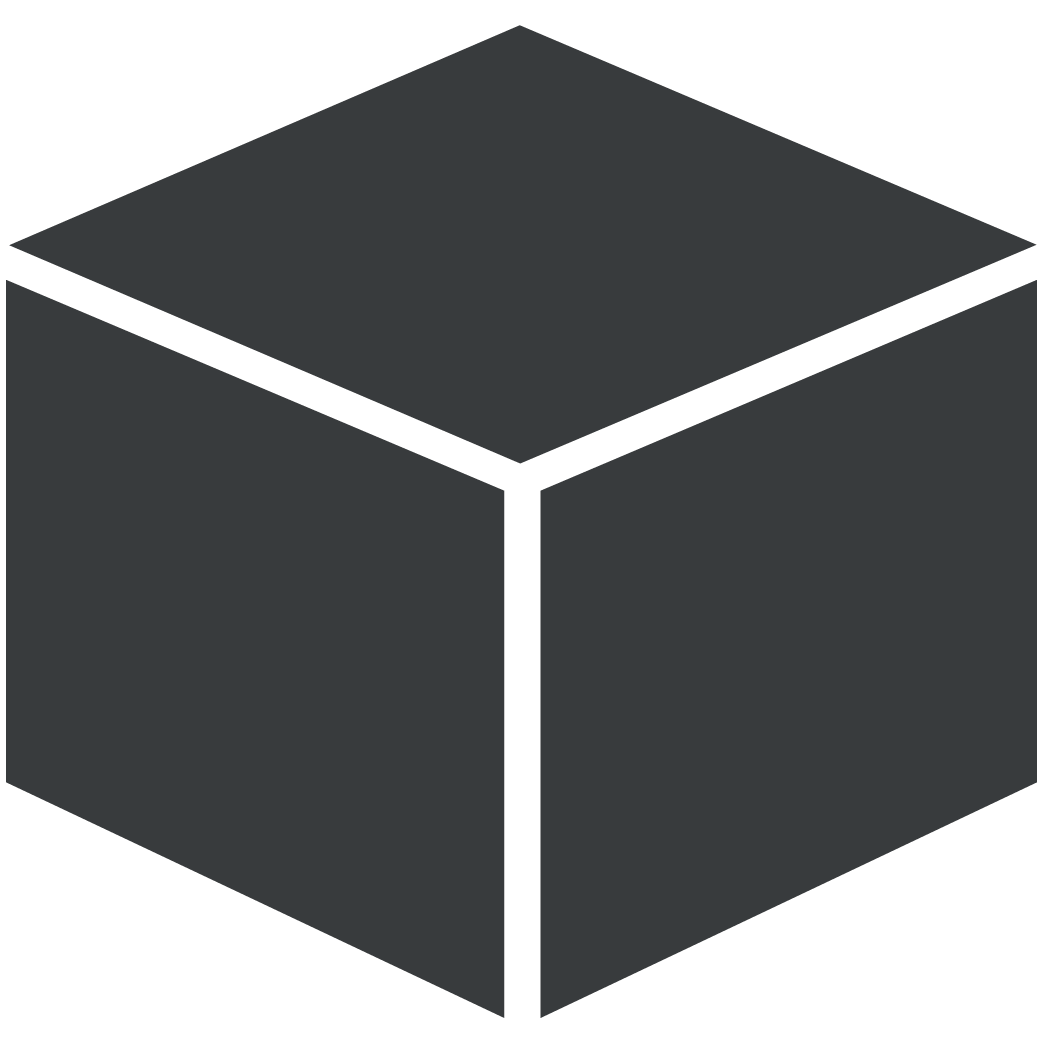 Awesome! But you'll need a logo to get you going. Something that says what you do and who you are. Let's collaborate and create a functional image to use on all your promo stuff.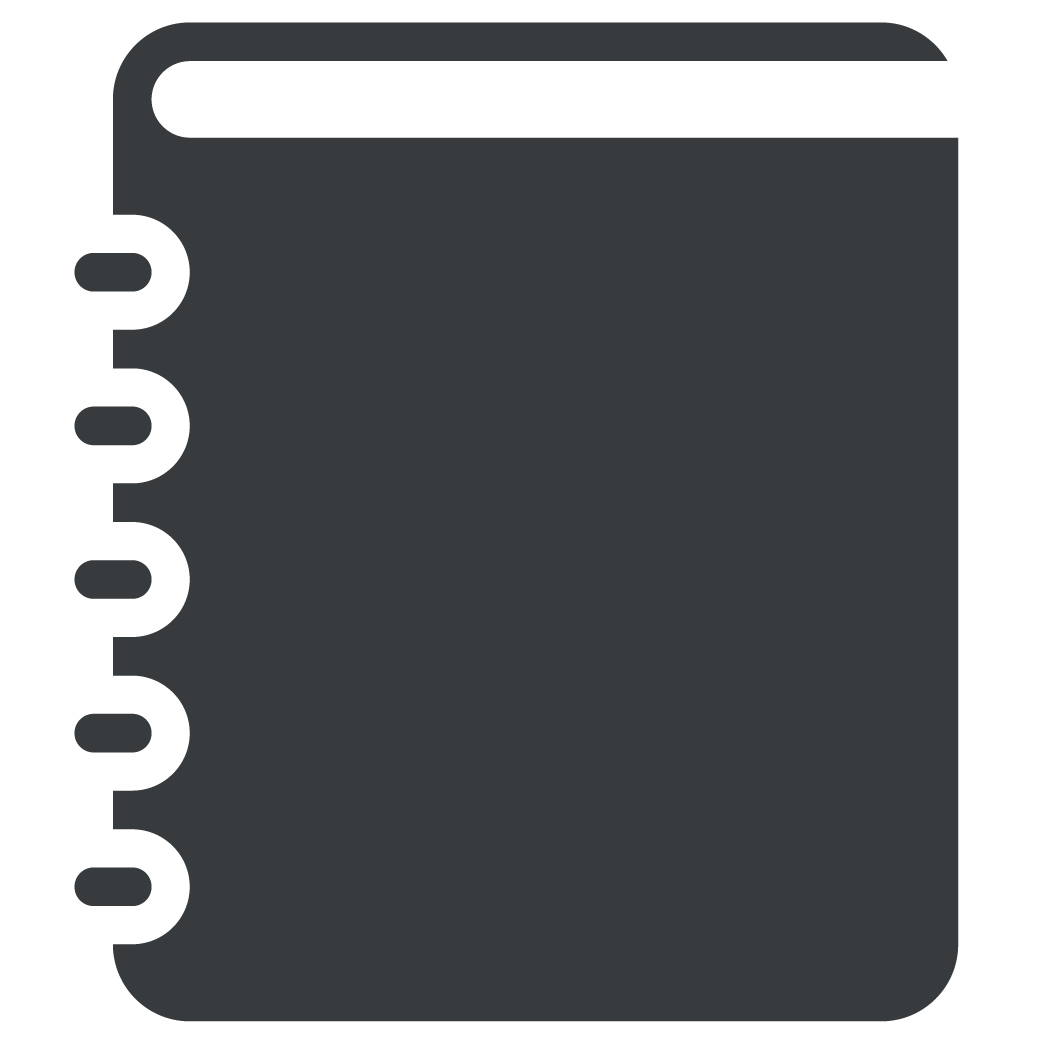 Book it.
Written a book and want to self-publish? I can setup your artwork, design your cover and make the text look fantastic for both print and ebooks. I started out as a typesetter, and have a keen eye for good spacing and design consistency.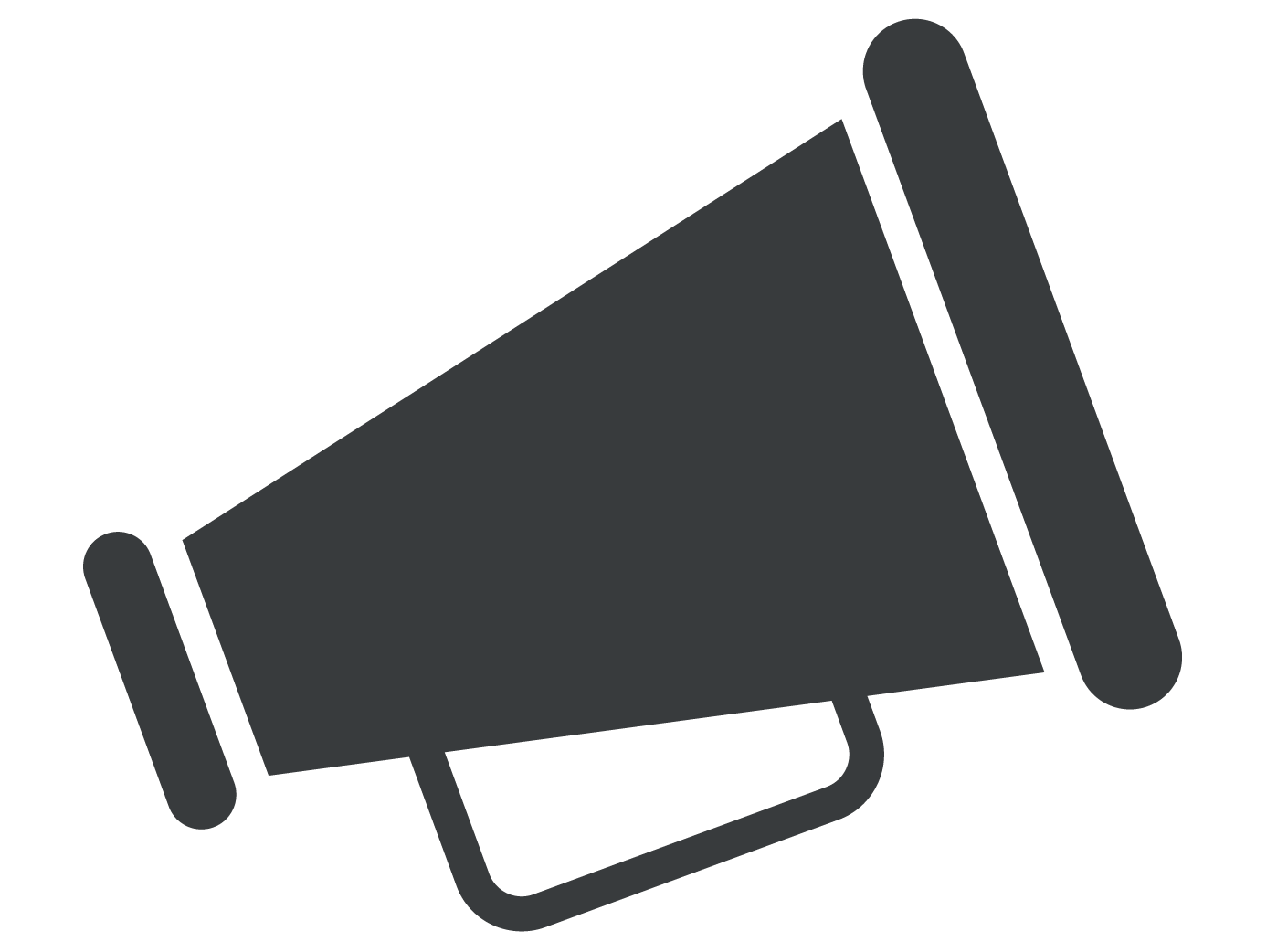 Let's promote!
Got great ideas to promote your business, but it's just not looking like you thought it should? Let me create a great looking brochure or flyer, or I can even setup and manage your Mailchimp Campaigns for you.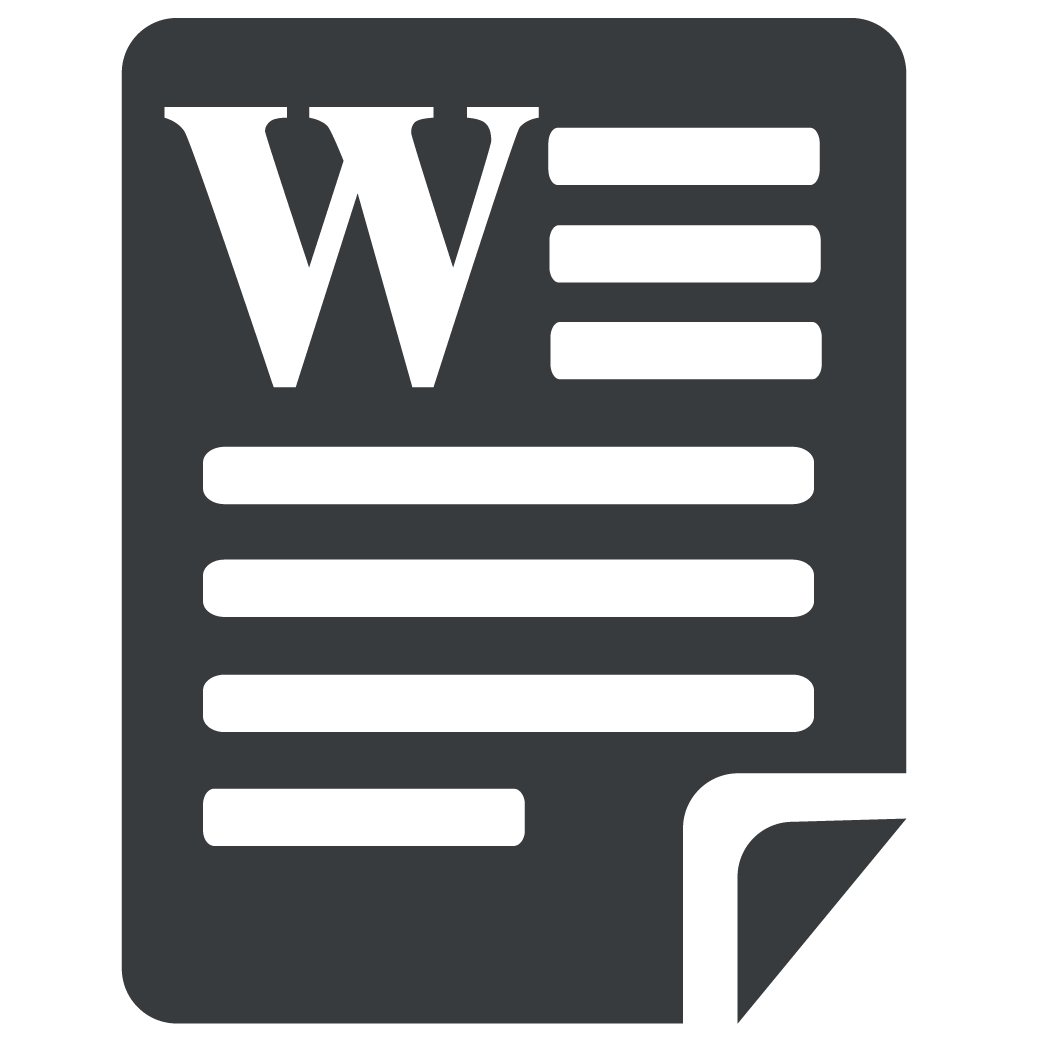 Word wiz.
Ever had Microsoft Word or Powerpoint not behave how you want it? Yeah, me too. But over the years I've managed to make it bend to my will somehow, and can create attractive, functional documents — that you'll be able to edit yourself.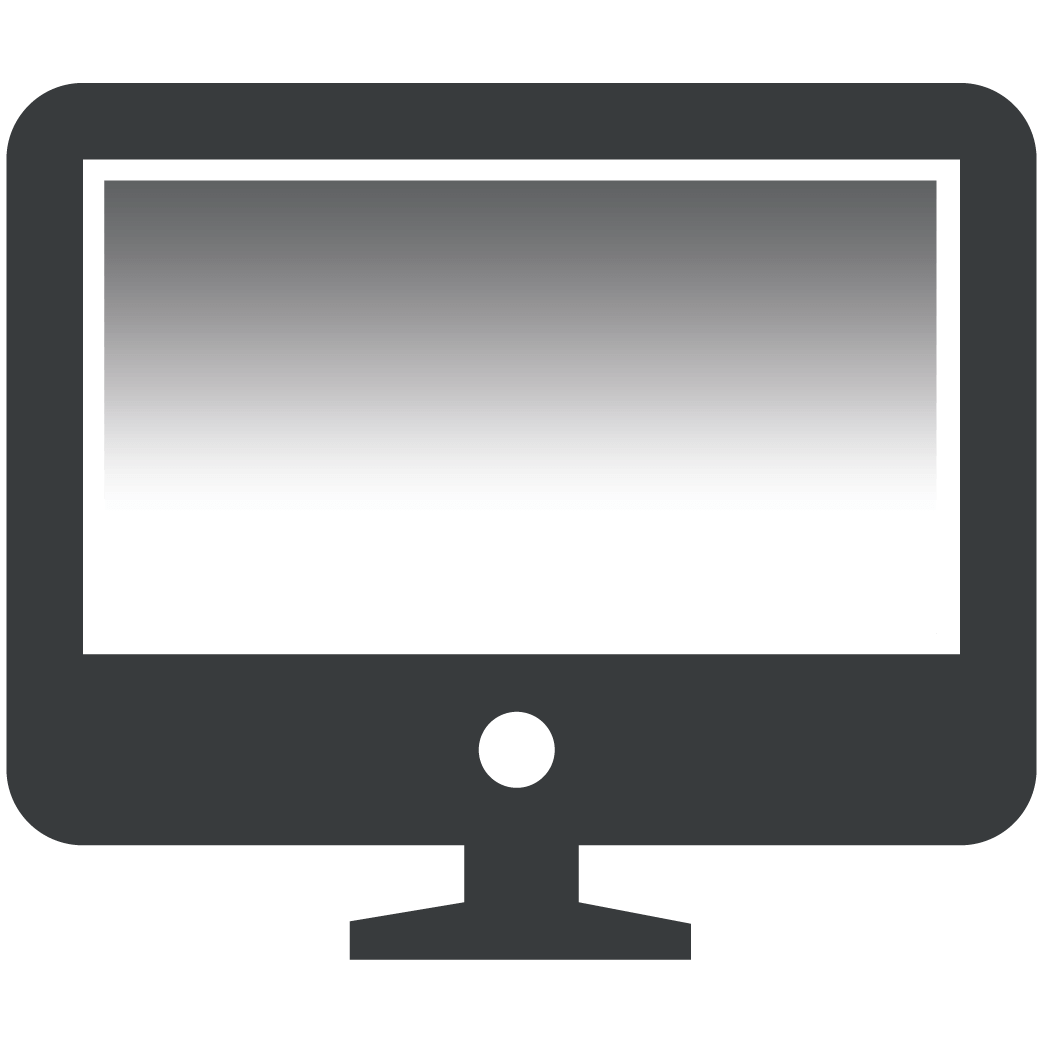 Web tweaks.
Need to freshen up the design, add some images or have the text edited on your WordPress or Wix website? I'll deal with technology and make it look good at the same time.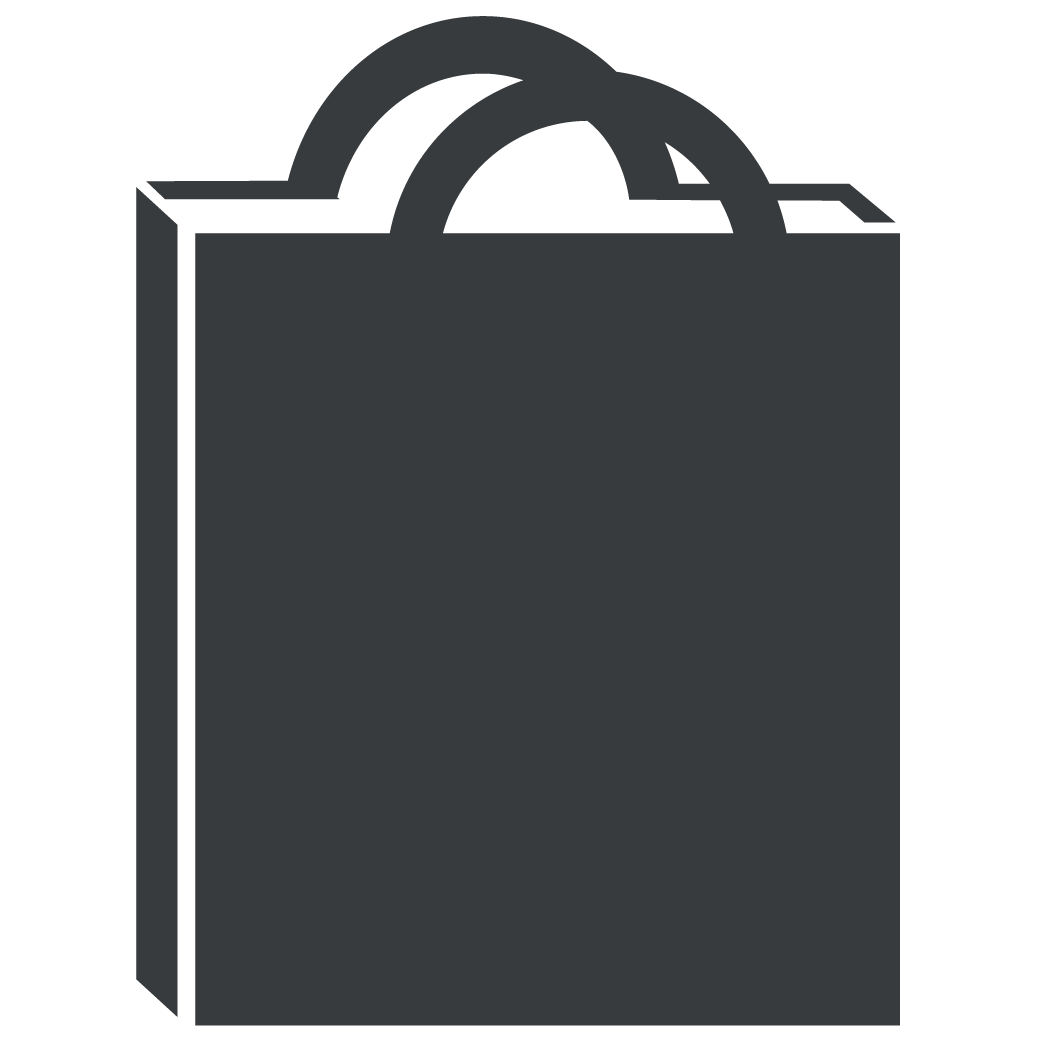 Buy it.
Looking for some fun products with a unique design? Or need some fab art in your life? Then, have a look at my shop at what I have on offer, or if you'd like something designed especially for you, then we need to talk!
Creative ideas. Elegant solutions.
Let me collaborate with you to create perfect artwork to suit your needs.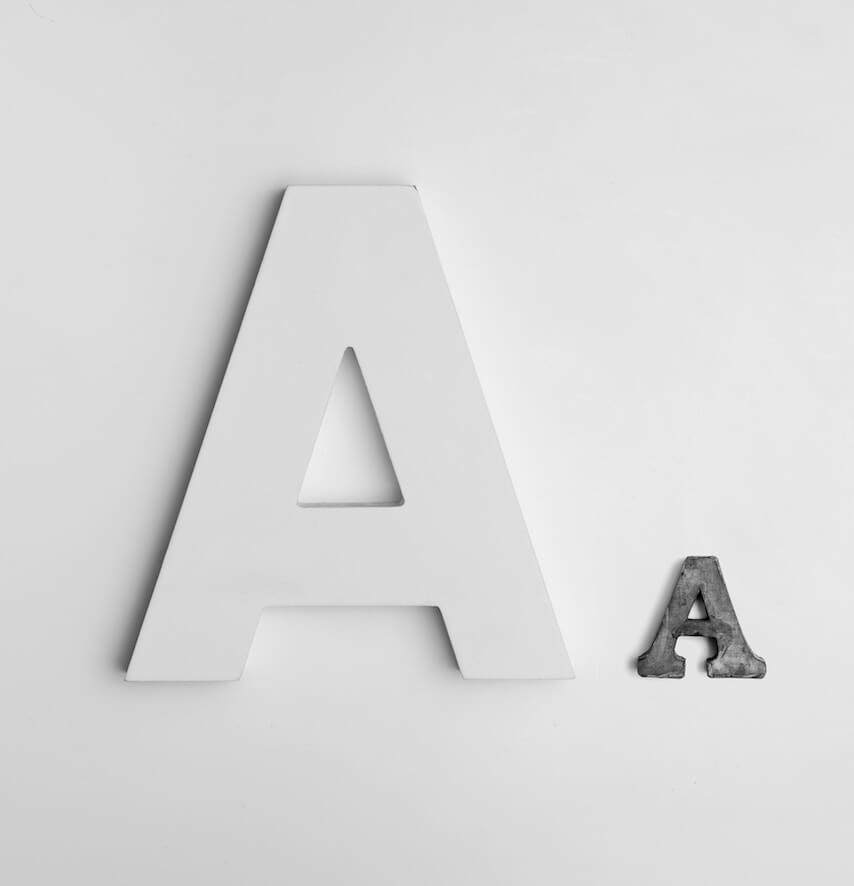 Making information easy to understand is my ultimate goal, whether it's for print or digital distribution. Little things like spacing, use of appropriate images and the placement of all these can make a huge difference on how the reader interprets what they are reading. My design is functional and stylish, afterall, there's no point in having a 'whiz-bang' design if the message doesn't get across!
A snapshot of some my most recent projects — from classic print design and publications to designer products featuring my artwork.
My name is Sharon Felschow, a graphic designer from Brisbane, and I'm a graduate of the Queensland College of Art. Over my career I've worked as a typesetter in a printing firm, a graphic designer within a public relations and publishing unit for a Government Department and as creative director of a boutique design studio where I managed several staff.
In recent years, I have been freelancing for a wide range of clients including business owners (both established and startups), not-for-profit organisations, printing firms and authors.
"Sharon has been my "rock" for over 18 years — from designing a cover, to final typesetting, she has always gone the extra mile. I could not recommend her highly enough."
"Sharon's text design is exceptional; she is meticulous and a pleasure to work with."
"I've been using Sharon for my graphic design work for over 3 years and I am very happy with her work and service. Being a small business I only need work done on an ad hoc basis and working with Sharon provides the perfect flexibility for me and when I need something done, she is able to get it done quickly and her work is fantastic"
Let's start something new

Say Hello!
Drop me an email with details of your project and I'll be in touch soon to discuss.