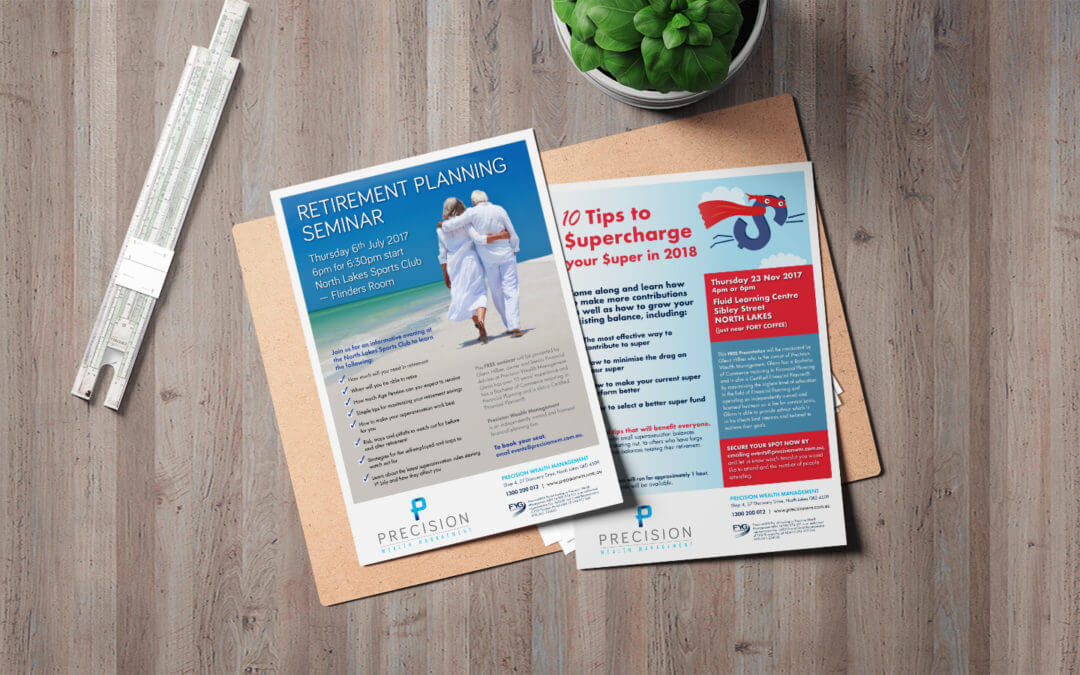 Next time you have an event coming up, how are you going to invite your participants? Via email, via post, or a combination of both? One design can often suffice for both uses. Here are a few different invitations I created for a client of mine, Precision...
read more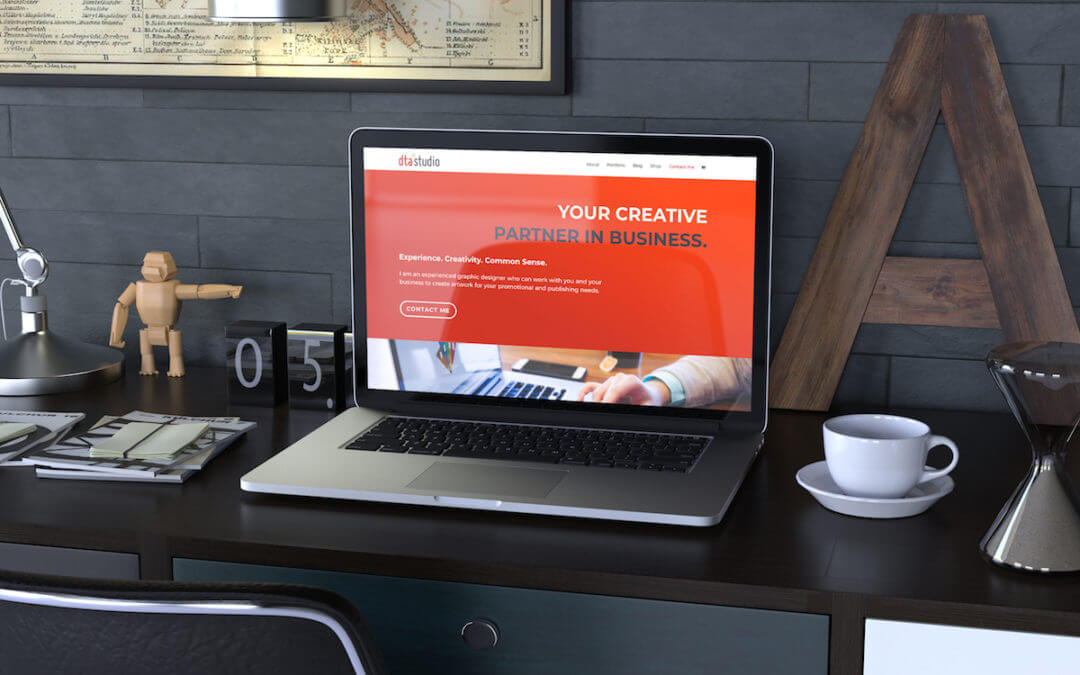 Like the mechanic who looks at their own car last, or the plumber with dodgy pipes, I must confess I have been the designer without a complete website for quite some time now. Twelve months ago, I designed my new Wordpress website, but I never got to update the...
read more
Remember back in the days of primary school when you would have 'Show and Tell' and bring along something you had made or found that you thought was interesting? Well, this blog is basically just that!
I'll share with you projects I've worked on and things related to my work. Learn some more about me, what I do, and what 'floats my boat' (in some cases, literally) …
Interested in working on a project together?