New year, new website, new blog!
Like the mechanic who looks at their own car last, or the plumber with dodgy pipes, I must confess I have been the designer without a complete website for quite some time now. Twelve months ago, I designed my new WordPress website, but I never got to update the portfolio, so still had a link to my old Wix site! Eeek.
New website
I thought I'd finally give the portfolio some love and share some of my work on my website. But of course, I could see that there was so much more I could do to improve my site, so inevitably a whole new website happened as well. All for the better though. And what a learning experience!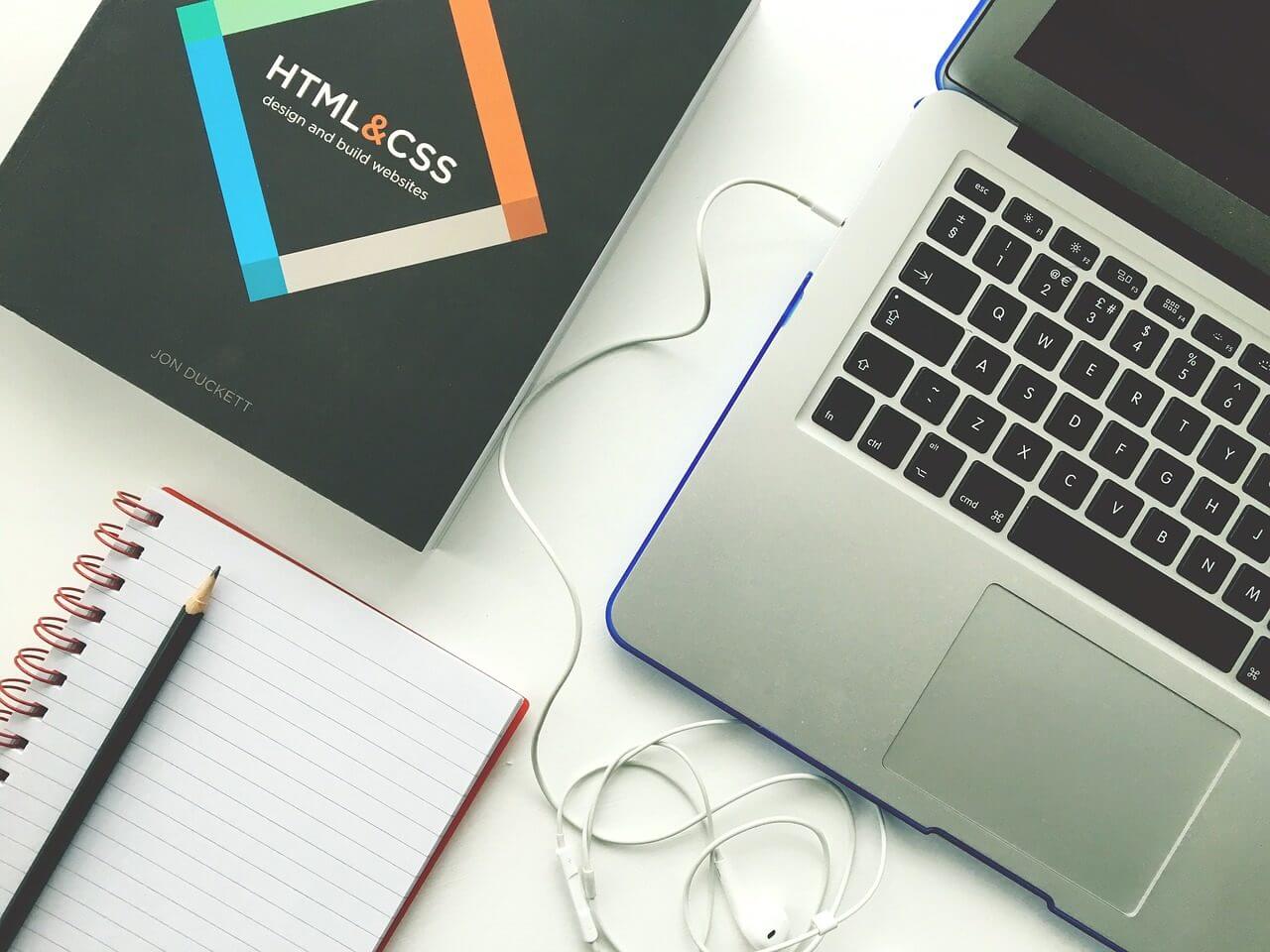 I had a complete rethink about my website content, as well as the design — reading articles and watching videos for inspiration. I also skilled up on the latest for web design and development on WordPress. Theme updates, plug-ins, CSS code and lots of googling 'how-tos' so that I could make it look and function how I wanted it.
Overall, I'm really happy with the final design (and functionality) I achieved for the re-design — but the best bit is, because it's digital, I can always improve it! (One of the major advantages over print.)
And yes, I intend to continually improve the site by periodically adding new portfolio pieces and blog posts.
One of the new additions to my website was this blog, simply titled:

I've been pretty terrible at blowing my own trumpet in recent years. But I aim to change that! From time to time I will publish some of the projects I've done, interesting things I've found, or a little bit more about me. Literally, a show and tell. So, keep an eye out for blog posts via the website or social media. 
Remember back in the days of primary school when you would have 'Show and Tell' and bring along something you had made or found that you thought was interesting? Well, this blog is basically just that!
I'll share with you projects I've worked on and things related to my work. Learn some more about me, what I do, and what 'floats my boat' (in some cases, literally) …